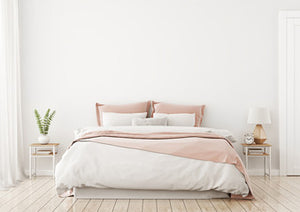 LOCAL TICKET - No Accommodations
Sale price Price $1,350.00 Regular price
Are you local to the area?
We're offering a ticket without accommodations that includes everything listed above (programming/workshops, healthy nourishing food, yoga, meditation/breathwork, and massage) for 4 days. You will be responsible for your travel to/from the retreat location.

At the time of your purchase, please register HERE if you haven't already!